Have you been sad because your favorite conference is being held in a state that has outlawed healthcare for trans people, restricted voting rights, or attempted to outlaw perfectly safe and sane reproductive healthcare medications and procedures? Do you feel like you can't go without supporting the fascists intent on dismantling American democracy?
Yeah, me too.
Local people boycotting local businesses can be very effective, however as Stacey Abrams and others have pointed out, boycotting an entire state can starve the people fighting for change within the state. Yet I hesitate to spend money there when I know some of the tax revenue I generate will be used to take human rights away from people. A new tool is needed, so I'm trying a Human Rights Offset strategy.
Hear me out.
Let's say you love attending a conference, one of those cool meetups held in a different city every year. They are usually held in blue cities because most metro areas with cheap hotels and easy airport access are blue or purple. But those blue/purple cities are sometimes in states whose legislatures, benefiting from gerrymandering, are working hard to overturn the results of free and fair elections.
I don't want to boycott the event mostly because it doesn't do any good, but also because there are usually writers and organizers in the area that I do support who would also feel the pain. And finally, positive action instead of passive resistance seems to be required in these times of so many autocrats sniffing at the cracks in our democracy, made clear for all to see by the January 6 riot and the demise of Roe v. Wade.
Like carbon offsets, but more effective, a Human Rights Offset strategy seeks to offset the state tax revenue raised by visiting a fascism-friendly state by donating that same amount to rights-defending organizations within the state. The inspiration for this came from Stacey Abrams' response to questions about boycotting Georgia:
"…the length of time it takes for a big concerted effort to take effect, it can be devastating to an economy, devastating to people…My message is stay and fight. Come and lift up your voices…"
An example:
Let's say your favorite conference is being held in Kentucky or Wyoming next year. You can calculate the amount of state tax your visit will generate or go with a rough estimate: 20% of your hotel rate plus 10% of your food budget, and donate that amount to voting rights organizations, reproductive healthcare advocacy groups, or trans health defender groups working in the state you'll visit. While the entire state will carve up your tax dollars for many different efforts, the rights defenders can spend all of your money on one goal: defending human rights. So the offset is much more effective than many carbon offset gambits, and definitely more effective than a boycott no one ever hears about.
Maybe you don't have enough discretionary budget to pay 20% more for your trip. I feel you! Donate what you can, and know that while 100% of your donation goes to support human rights causes in the state, only a fraction of the tax revenue raised by your visit goes toward fascist goals like impeaching a judge who hasn't made a single ruling (did you think we wouldn't notice, Wisconsin?) or otherwise overturning the results of a free and fair election, like removing elected prosecutors for political reasons.
One problem this human-rights offset approach doesn't fix is the prospect of real danger to members of scapegoated communities who would otherwise attend. Concern about anti-gay, anti-trans, homophobic, and racist attacks has already stopped some people from attending. I don't know how to fix that–the buddy system? Because crime fiction desperately needs the exact voices that are being silenced by political violence.
If anybody has great ideas about how to protect our most vulnerable community members, please share!!!!
Has anyone else tried this method of offsetting tax revenue raised by a pre-fascist state with money donated to human rights causes? I'm trying it for 2024 Bouchercon and will report my results.
Finding State Organizations
This is how I find the groups to whom I'll donate:
National-to-local: I look up well-known national organizations like ACLU, abortion.org, HRC, Center for Reproductive Rights, or TransEquality.org and look for a link to local groups. Not all national groups have local branches taking donations, but you can often earmark your donation for a particular cause or location.
Uncle Google: spend a little time looking up the human rights issues in the state you're going to visit. For example, I discovered that the State of Tennessee has a human rights council! And that Nashville just elected its first transgender city councilperson. There are Tennessee branches of the following organizations:

Tennessee Library Associations If you don't think libraries are on the front lines of defending American democracy, then you didn't attend the Librarians panel at Bouchercon 2023. Librarians didn't sign up for this, but they are standing fast. Support your local (and visiting state) librarians!

Ask the conference: If you would be in favor of asking Bouchercon to do something to support human rights in Tennessee while we are there, please email me. If enough folks are interested, I'll start a petition or something.
One Last Thing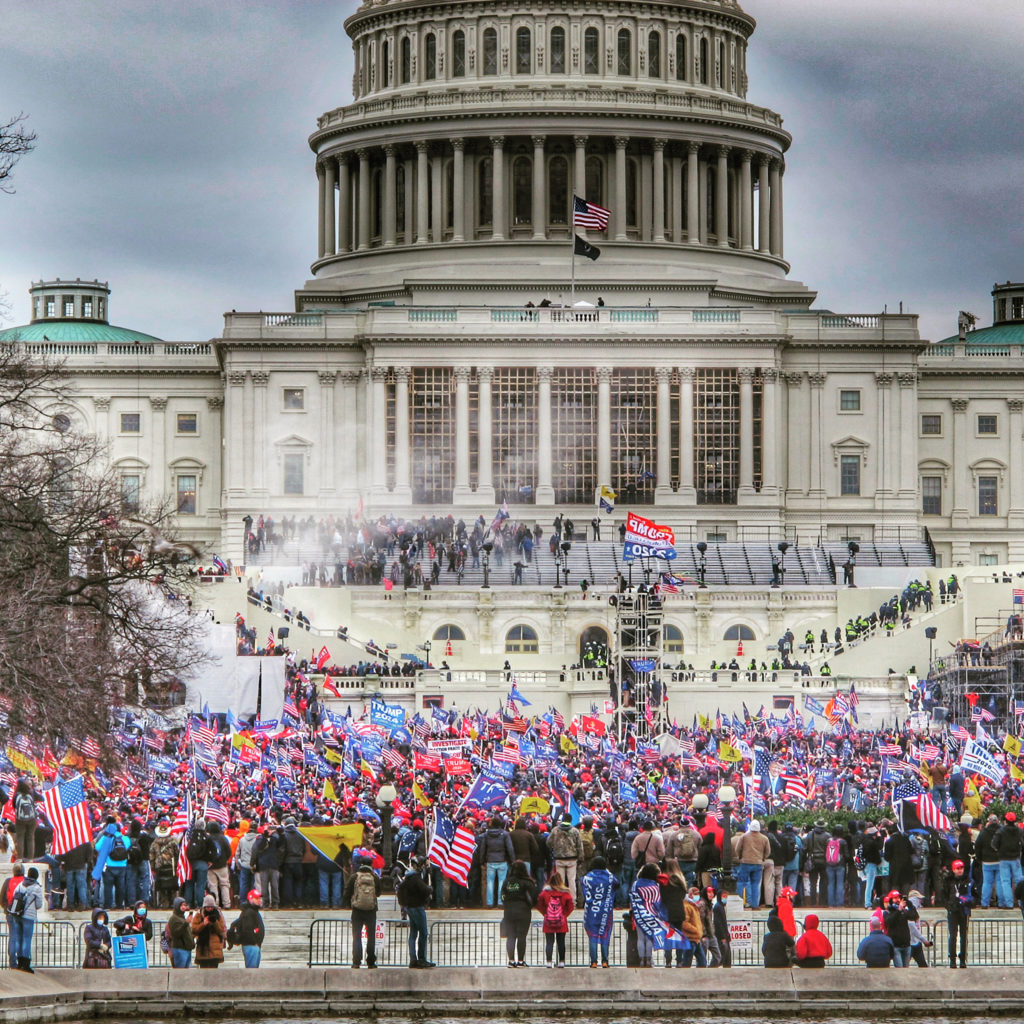 In school, I learned the Holocaust resulted from the Nazi rise to power in Germany. But as I see people in my own country begin to justify and amplify calls to political violence, I realize it was the other way around. Laws against being a Jew, being gay, or being a woman in charge of her own fate were the tools that helped Nazis attain and keep power. We can't do nothing as all this starts up again. We just can't.