Malice in Memphis February 13, 2021
I'll be chatting with Malice In Memphis chapter of Sisters in Crime about how I publish my charity anthology Low Down Dirty Vote. I'll start with my favorite part of the process (reading other writers' stories) and end with how no one should ever ask any writer to work for free. https://www.maliceinmemphis.com/
Virtual Bouchercon 2020
It's my pleasure to moderate a panel about cold cases and crime fiction.
Join Marcia Talley, Priscilla Paton, Martin Edwards, and Lissa Marie Redmond at 9:00 AM on Saturday, October 17, 2020.
Register for Bouchercon before October 4: https://www.bouchercon2020.org
National Voter Registration Day
We celebrated September 22, 2020, National Voter Registration Day, with a give-away and interviews and readings. Check it out here:
https://www.crowdcast.io/e/low-down-dirty-vote
Panel: Feminism, #MeToo, and all those "Girl" books: The contradiction of women's roles in crime fiction
Halley Sutton (M), Mysti Berry, Elizabeth Little, Alexandra Sokoloff, Kelli Stanley
We were the last panel of the conference. Cancelled after the first day! It was my pleasure to be on the panel with Erica Ruth Neubauer, though I sorely missed chatting with Ms. Little, Ms. Sokoloff, and Ms. Stanley! Ms. Neubauer's new book is winging its way to me right now.

CANCELLED The Edgar Awards
April 30, 2020 Grand Hyatt, NYC

CANCELLED BoucherCon 2020: Murder is a Capitol Crime
October 15-18, Hyatt Regency and Sheraton, Sacramento
Favorite Past Appearances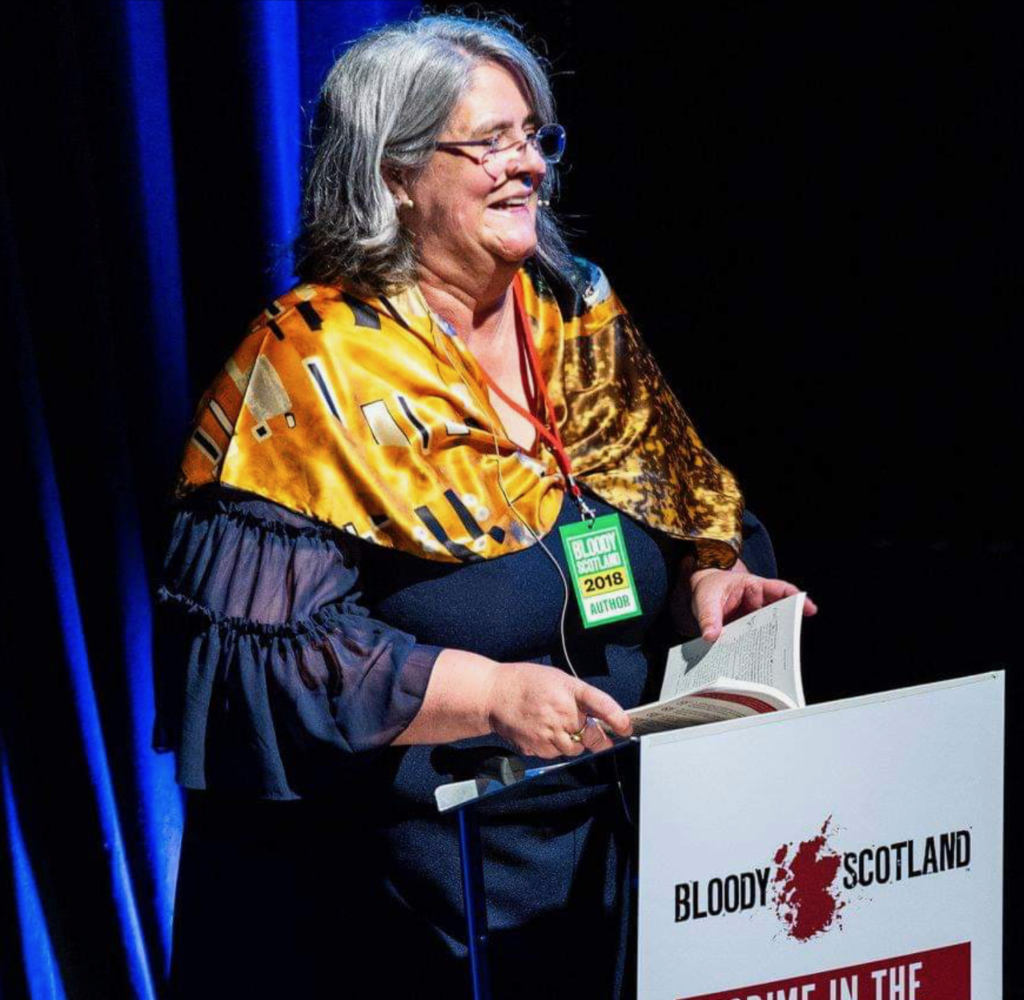 2010-now: Panels and presentations at PSWA, BoucherCon, Left Coast Crime, and assorted technical writing conferences.
LitQuake 2006: LitCrawl Reading at The Elbo Room: The Schoolbooks
I remember having to shout to be heard–no pictures, no blackmail.